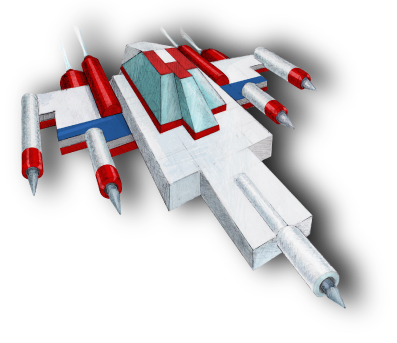 Tickets to New Game, our HTML5 Game Conference in San Francisco this fall, went on sale last week. We are really excited for an incredible lineup of speakers including the likes of Rich Hilleman from EA, engineers from Mozilla, Spil Games, Opera, Google, Bocoup, GameSalad, Moblyng, and other very exciting folks to be announced soon.
Tickets are $349, but early bird tickets are on sale for $249 (a $100, 29% discount) until September 7th. We are also offering a $299 pre-conference daylong intro to HTML5 Game Development workshop. You can buy tickets here.
The outpouring of support and interest from the games industry has been overwhelming and encouraging. We are really excited for and committed to the games industry's transition to open web technology. New Game's success indicates the incredible stride that HTML5 has hit. This is a really exciting time.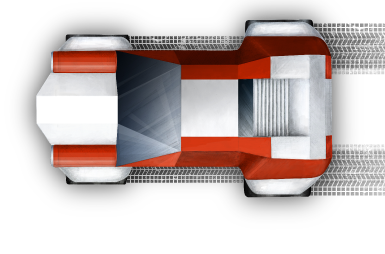 The games industry is adopting open technology at fast pace. HTML5 is ready for games today. We are looking forward to seeing apps and games, and hearing about HTML5 adoption strategies from today's leaders in the games industry at New Game. See you in SF!
(See our press release announcing Rich Hilleman as one of our keynotes here.)