Web Platform Consulting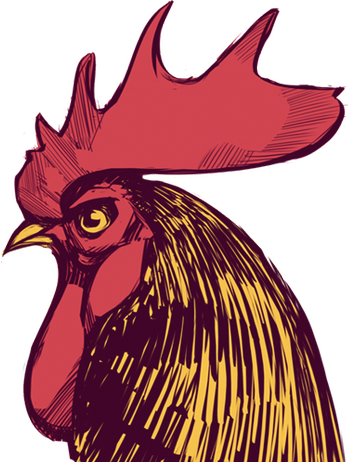 We help make the web platform open, predictable and inclusive.
We are a team of project managers and engineers with a track record driving browser and JavaScript interoperability, and shipping interactive applications using the Web Platform. We work with product teams to ship to the web and with browser implementers to improve the platform.
Services
For Web Platform implementers seeking to increase predictability, improve engineering tools, and decrease reliance on proprietary infrastructure.
Learn more
For product teams creating rich interactive media experiences for web, mobile, or embedded browsers; we bring deep web-graphics, audio, and performance engineering knowledge.
Learn more
Recent from the Blog
Bocoup recently facilitated an update to the WebKit project's interaction with Test262. In this article, I'll cover what this means for the WebKit project and the JavaScript ecosystem, as well as what exactly has been done in the WebKit project to help make this process more repeatable. Test262 is a project maintained by Ecma's TC39. […]
Continue Reading
Tagged:
We recently started working with browser implementers to improve the state of fieldset, the 21 year old feature in HTML, that provides form accessibility benefits to assistive technologies like screen readers. It suffers from a number of interoperability bugs that make it difficult for web developers to use. Here is an example form grouped with […]
Continue Reading
Tagged:
Software development is a costly process. Requirements need to be gathered, decisions need to be made, and resources need to be scheduled to write the software. All of these steps require an investment of time and money to get a feature to the point where it starts bringing value to a business. After the feature […]
Continue Reading
Tagged:
Our Clients
Organizations all over the world partner with us to deliver great software, tools and workflow consulting.
We work on platforms and products across industries and academia to solve complex challenges. Learn more about our clients here.
Learn more
























































Contact Us
We'd love to hear from you. Get in touch!
Mail
P.O. Box 961436
Boston, MA 02196