Web Platform Consulting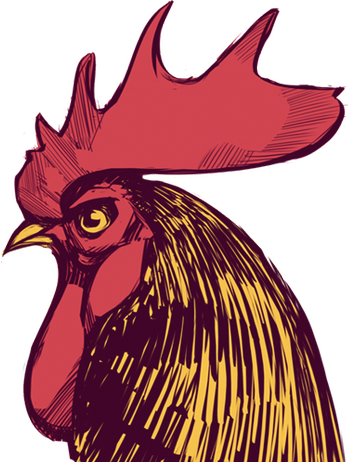 We help make the web platform open, predictable and inclusive.
We are a team of project managers and engineers with a track record driving browser and JavaScript interoperability, and shipping interactive applications using the Web Platform. We work with product teams to ship to the web and with browser implementers to improve the platform.
Services
For Web Platform implementers seeking to increase predictability, improve engineering tools, and decrease reliance on proprietary infrastructure.
Learn more
For product teams creating rich interactive media experiences for web, mobile, or embedded browsers; we bring deep web-graphics, audio, and performance engineering knowledge.
Learn more
Recent from the Blog
Last year we formed a team focused on using the growing number of new web APIs to build multimedia applications that push the edge of the web platform. Our main work in this area over the last 2 years has been with the wonderful team behind Scratch at MIT's Lifelong Kindergarten Group (LLK), and with […]
Continue Reading
Tagged:

Bocoup has been a long-time contributor to the Web Platform Tests (WPT) project, helping spec writers draft testable specs and helping browser implementers test features for correctness and interoperability based on those specs. In 2018, we've made great strides improving the coverage of WPT, the ergonomics of writing and running tests, and the infrastructure necessary […]
Continue Reading
Tagged:

The web-platform-tests project (WPT) houses over a million tests written to ensure our browsers provide a consistent experience of the web. WPT predates most of today's popular JavaScript testing frameworks, so it implements one of its own: testharness.js. In December of 2017, I offered to extend testharness.js with a new feature. No one expected this […]
Continue Reading
Tagged:

Our Clients
Organizations all over the world partner with us to deliver great software, tools and workflow consulting.
We work on platforms and products across industries and academia to solve complex challenges. Learn more about our clients here.
Learn more
























































Contact Us
We'd love to hear from you. Get in touch!
Mail
P.O. Box 961436
Boston, MA 02196