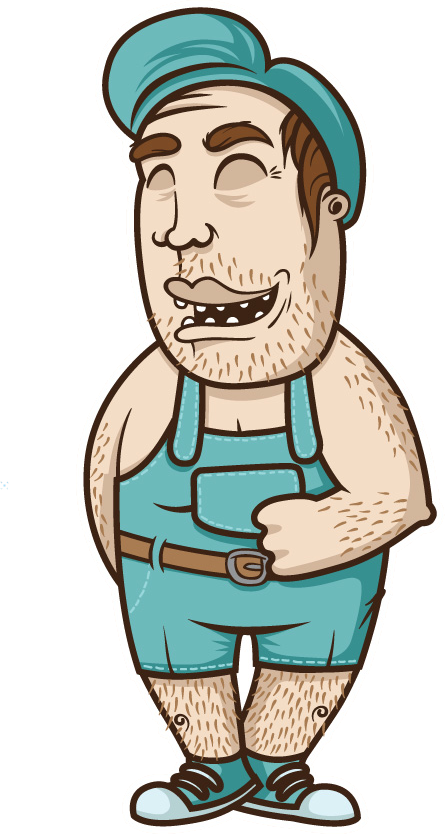 We are excited to announce that Isaac Durazo has joined Bocoup as the company's first visual designer. Isaac will be developing and executing brands for the various Open Web technologies and conferences that we've been working on.
At Bocoup, we know the impact that strong visual communication of concepts has on the viability of a technology. Our mission is to move the Open Web forward, and good design is part of our strategy.
Isaac's illustration work is stunning, his websites are responsive, and his mobile work is first class. We are excited to have Isaac join our team, and look forward to working together to make the Open Web Platform look a little bit nicer!