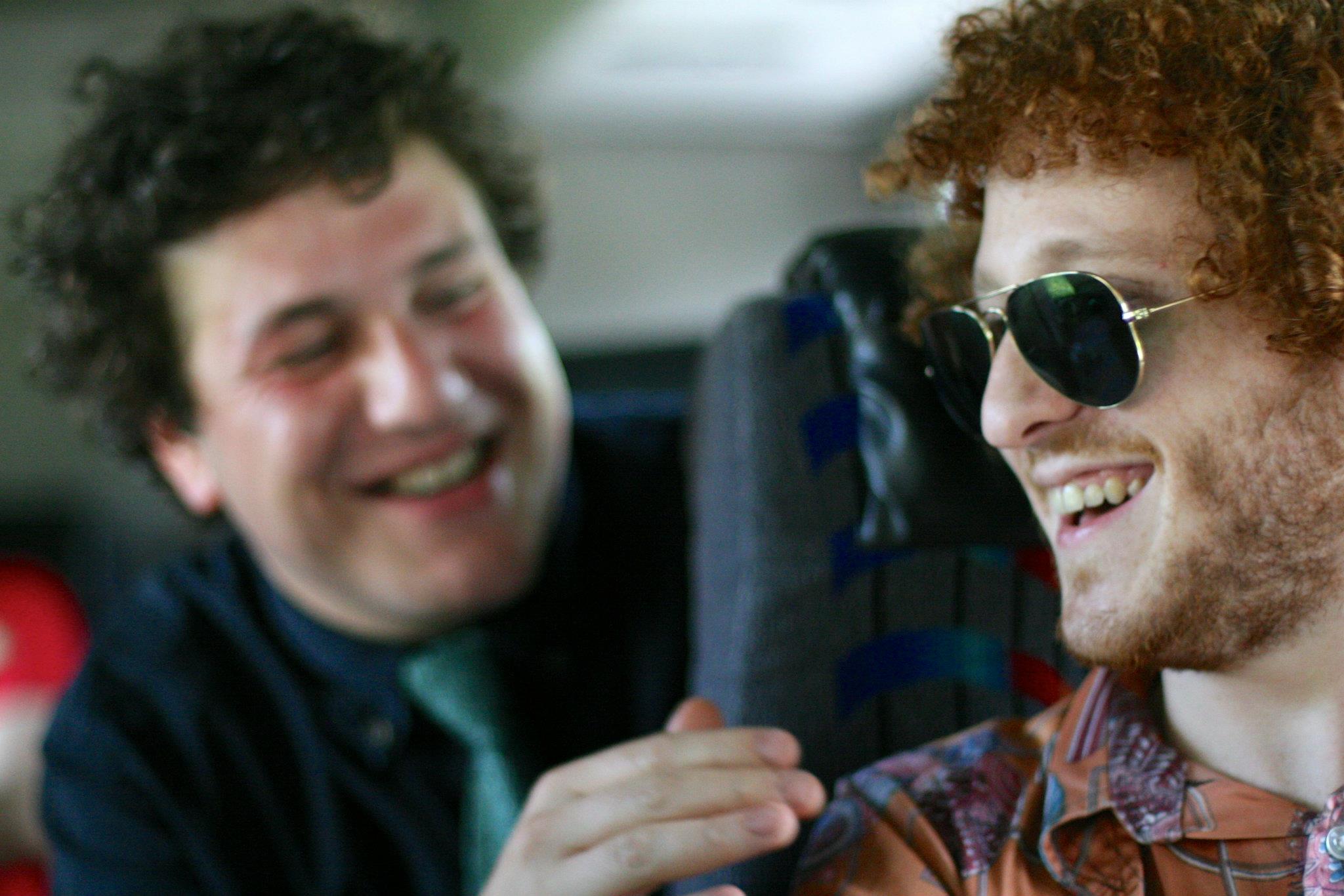 Adam Sontag came to Bocoupwith a reputation for community support. Between his tireless commitment to newcomers in the #jquery IRC channel on freenode.net and his commanding presence onthe yayQuery podcast, if you were learning jQuery in 2010, you probably got a tip or two from Adam. (We'd be remiss if we neglected to mention his widely-cited talk on debugging, to this day an exemplar of classy bullet point selection.)
Though he joined us as the eighth of a scrappy young team of consultants, Adam grew right alongside Bocoup. The moment we recognized the need for a full-time Community Director, we knew who would be filling the role. Adam flourished in that capacity. He nurtured an idea for "a JavaScript training conference," into a first-class educational experience thattraveled thewholecountry. He spearheaded some of our finest outreach programs; our sides are still aching from a particularly festive pun. He co-organized high-profile industry conferences likeTxJS, CSSConf, andOpenVis Conf. We were of course proud of the quality of the events themselves, but his success in arranging diversity scholarships really made our hearts sing.
…though if you follow Bocoup's work, you're probably already familiar with all of that. Adam's dedication to his co-workers may be less apparent but is certainly no less important. With a personal style that's equal parts playful and creative (along with some grade-A writing chops), Adam has helped us improve our blog posts and advance as writers. As a true believer in Bocoup's mission, he's kept our meetings focused on the big picture. And that characteristic empathy has guided decisions ranging from the shape of our education offerings to the color of our conference swag.
It's no easy thing to have a friend move on to other projects, especially after seven years of collaboration. We take some comfort in the knowledge that Adam's stewardship will keep him in the forefront of our minds (and our Twitter feeds) no matter where our paths take us. Just like a web browser that finds a < character, we can't wait to see where this 'tag goes next!