After three years of community development, Johnny-Five has its own home on the web – we're thrilled to announce johnny-five.io!
The new site combines content from the repo, the wiki, tutorials from the Bocoup blog and several third-party websites into a single, easily-discoverable source:
Johnny-Five has grown from a passion project into a tool for inspiring learning and creativity for people of all ages, backgrounds, and from all across the world. We're demonstrating our commitment to continuing this trend of inclusivity with high-quality, community-driven content at johnny-five.io.
One thing we're especially excited about is the extensive collection of Fritzing diagrams you'll find throughout the site.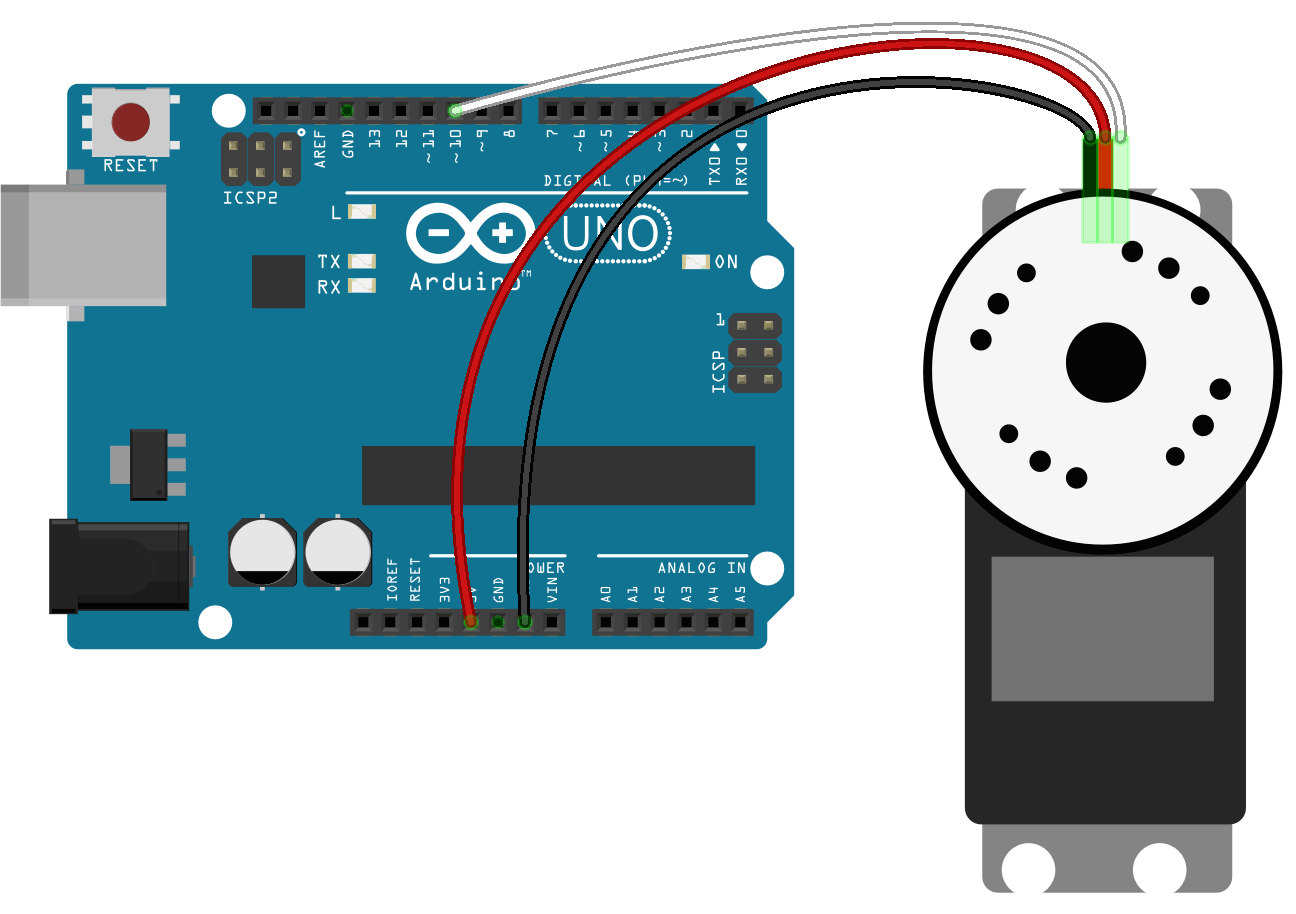 A huge part of doing any Johnny-Five project is handling the actual hardware, and we've included these as part of the documentation because we realised that instructions on how to write code to control a servo are insufficient without instructions on how to connect a servo!
As always, Bocoup is committed to open source community development, so all of the website source material can be found in these three repos:
A general overview for contribution is available here.
We hope you find the new johnny-five.io valuable for your NodeBots projects, whether you're lighting your first LED or building a robot army. Together with your help, we're looking forward to growing this resource in the coming weeks, months, and years!