Friends of the Coop have grown accustomed to double-checking our address before stopping by—which makes sense, given that we've moved a few times in the past two years: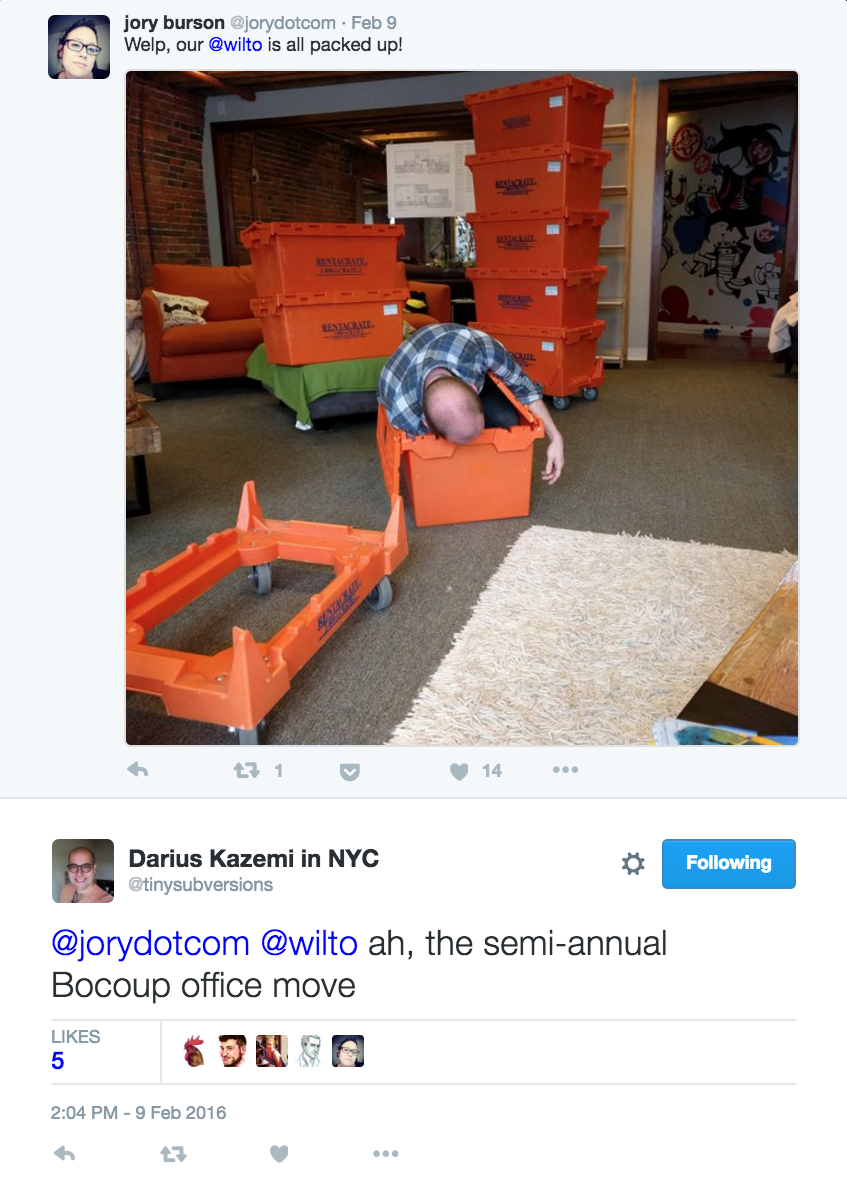 Well, friends, I'm pleased to report we've finally put down roots—very long, sturdy roots—at 201 South Street.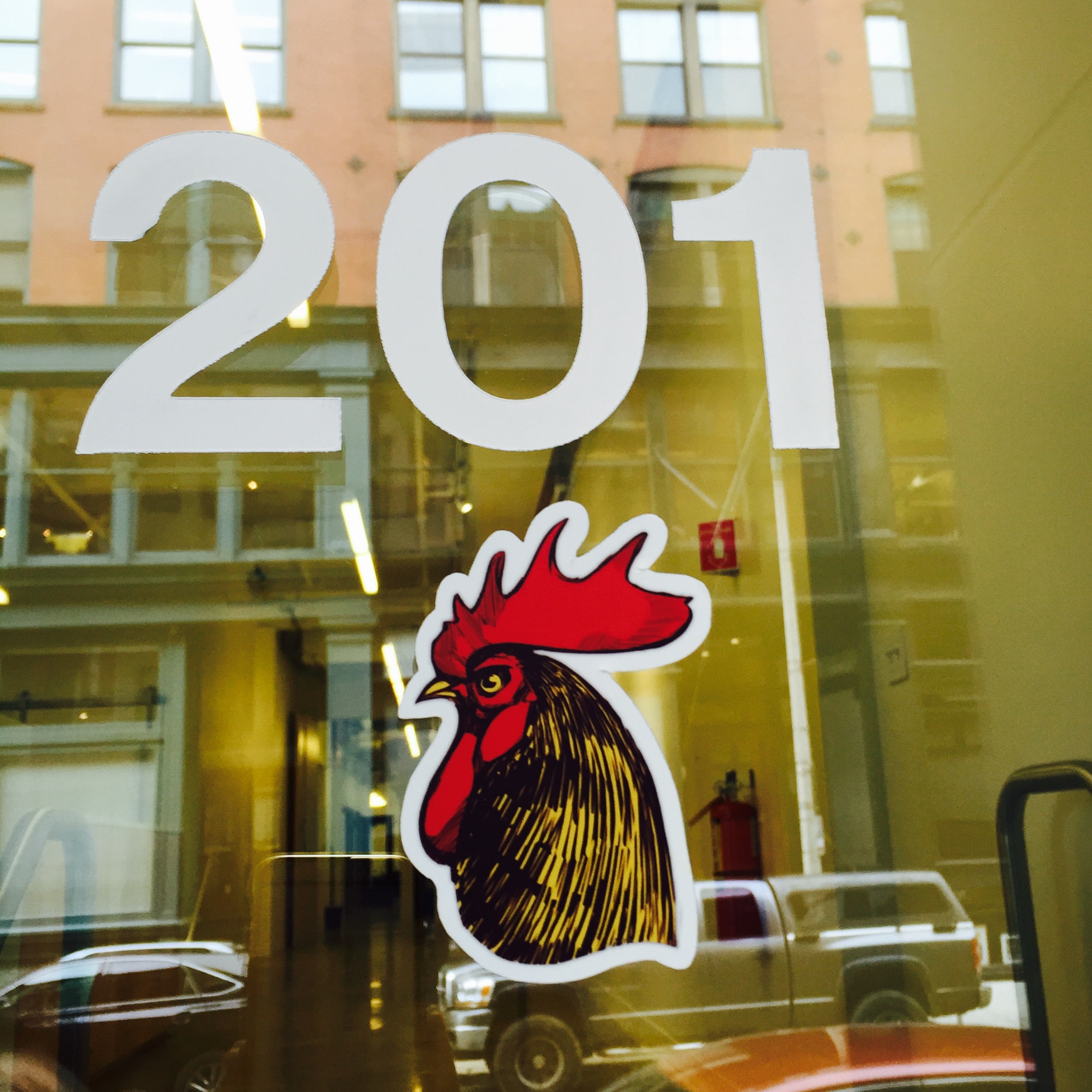 We're thrilled to be fully up and running in our new Boston office, which is approximately 10,000 sq. ft. of work, project, and accessible event space for over 160 people.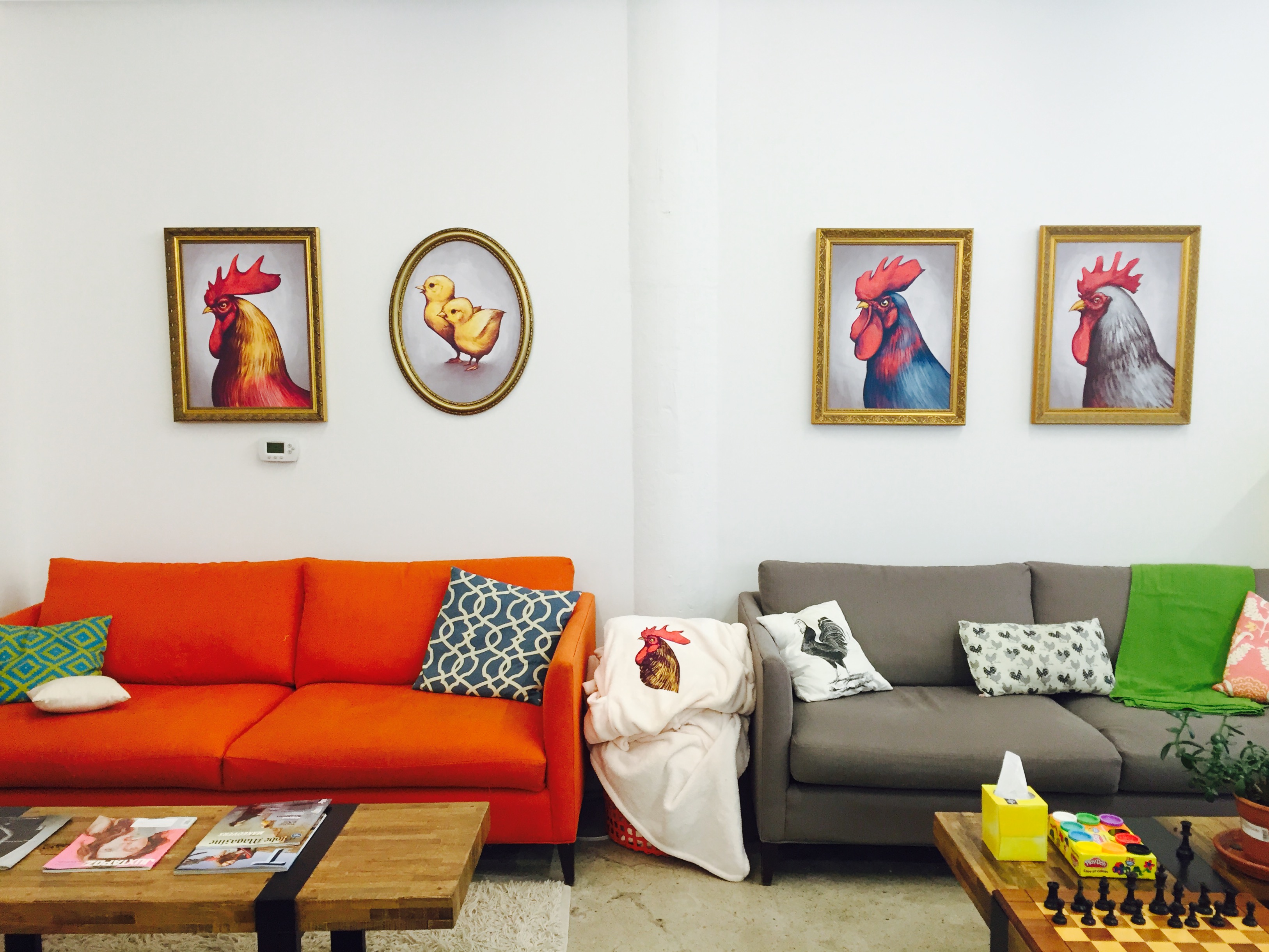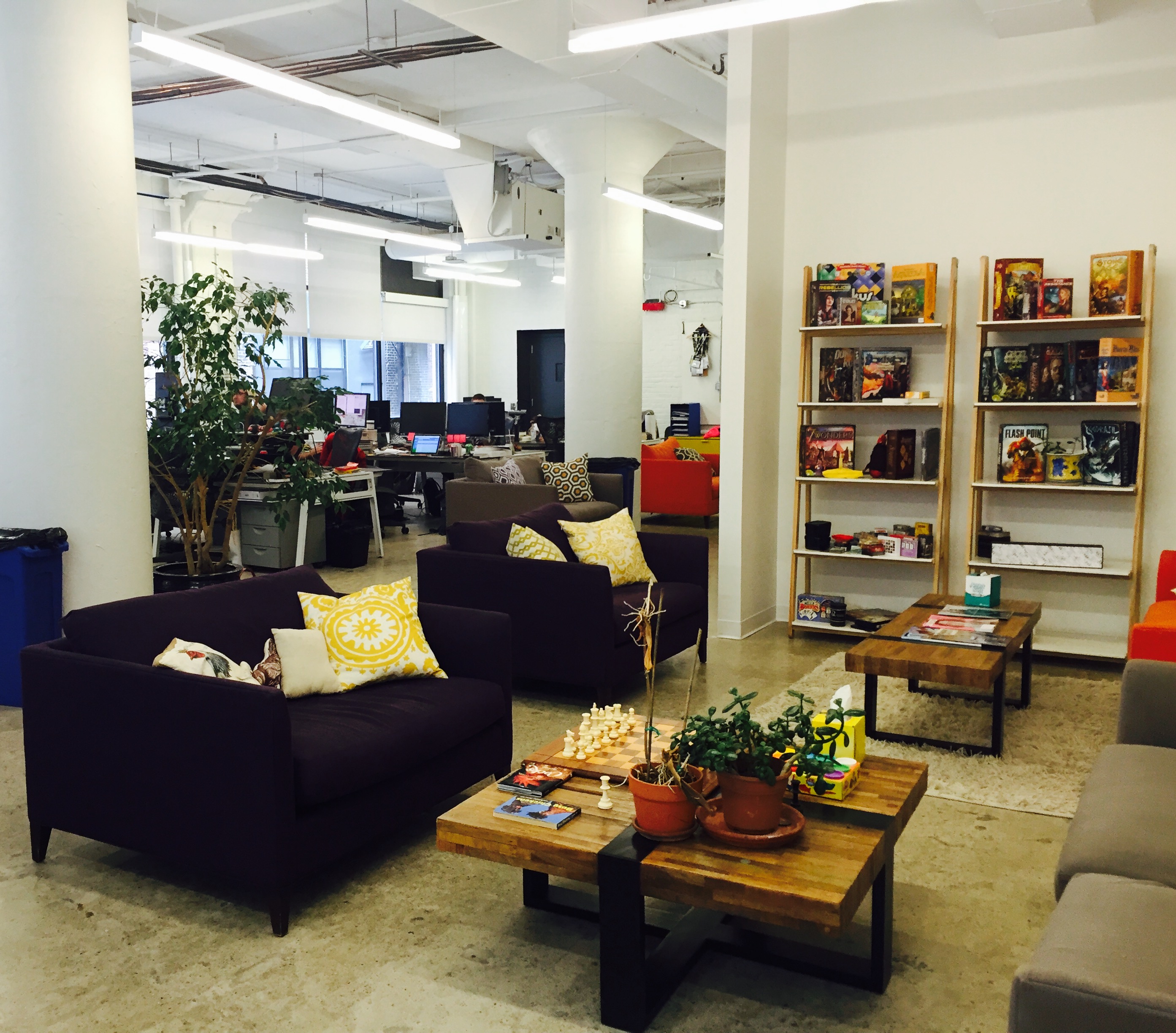 We've already hosted some of our own workshops and amazing community groups such as SpinachCon, BostonJS, and Women In Games in the new facility.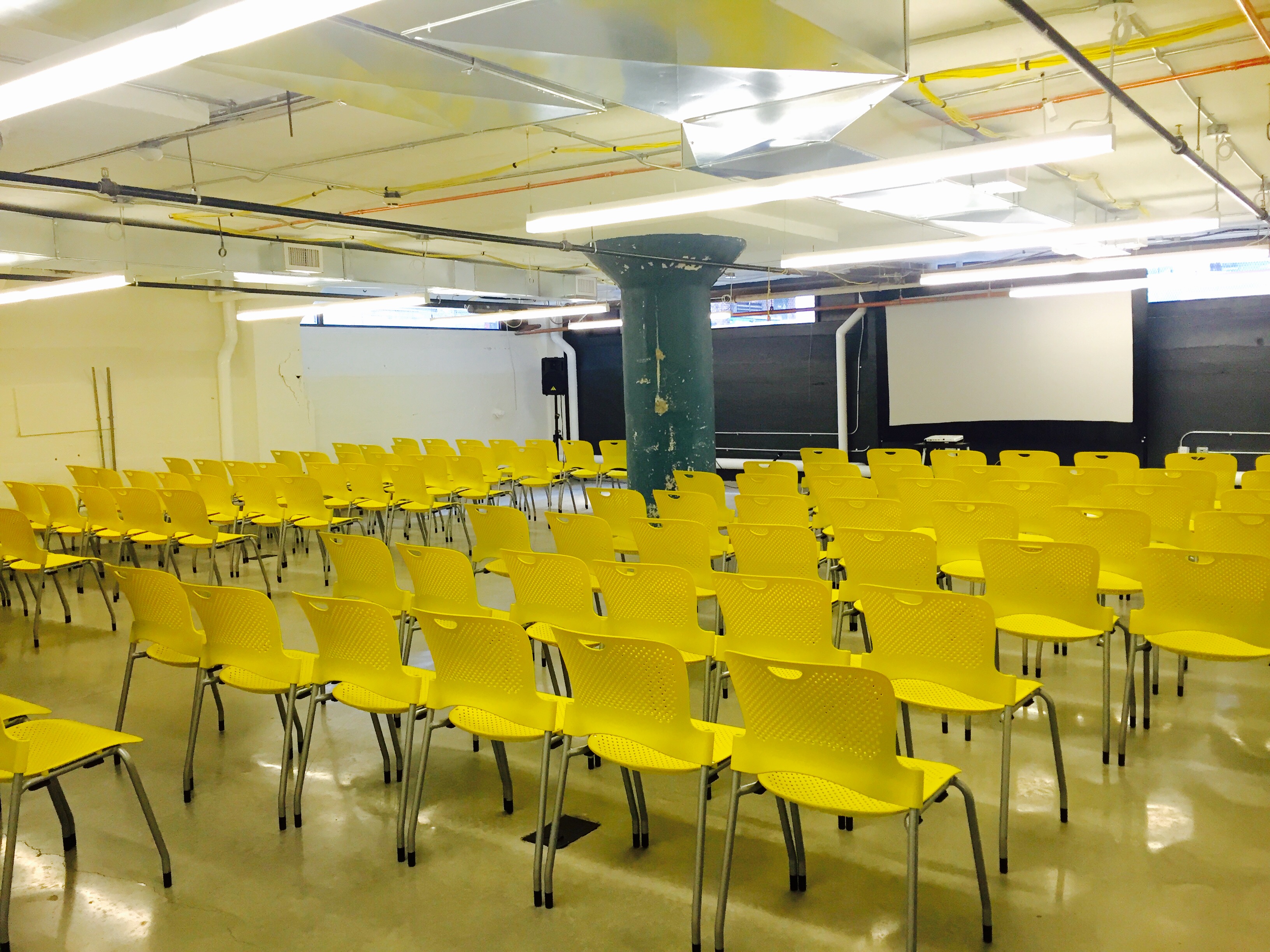 Bocoup's event space has always been available at no cost to groups sharing our open source mission, serving under-represented groups, or providing free educational opportunities for the community. If you'd like to use the space for your next community event, shoot us an email at hello@bocoup.com—or mosey on over to our Facebook page to learn more about upcoming events at the loft.
Additionally, our new first-floor, street-level access has given us the opportunity to do something truly special in the main lobby. Starting with its opening reception on April 29th, Bocoup will be home to the OPEN Gallery, a new gallery with a curatorial mission to interrogate the relationship between technology and society. Follow the gallery on Twitter for more information about upcoming shows!
We're no longer offering monthly co-working, but we do encourage you to drop by and make use of the Open Device Lab, use the event space, grab some stickers, or check out the art gallery. We can't wait to see you there!