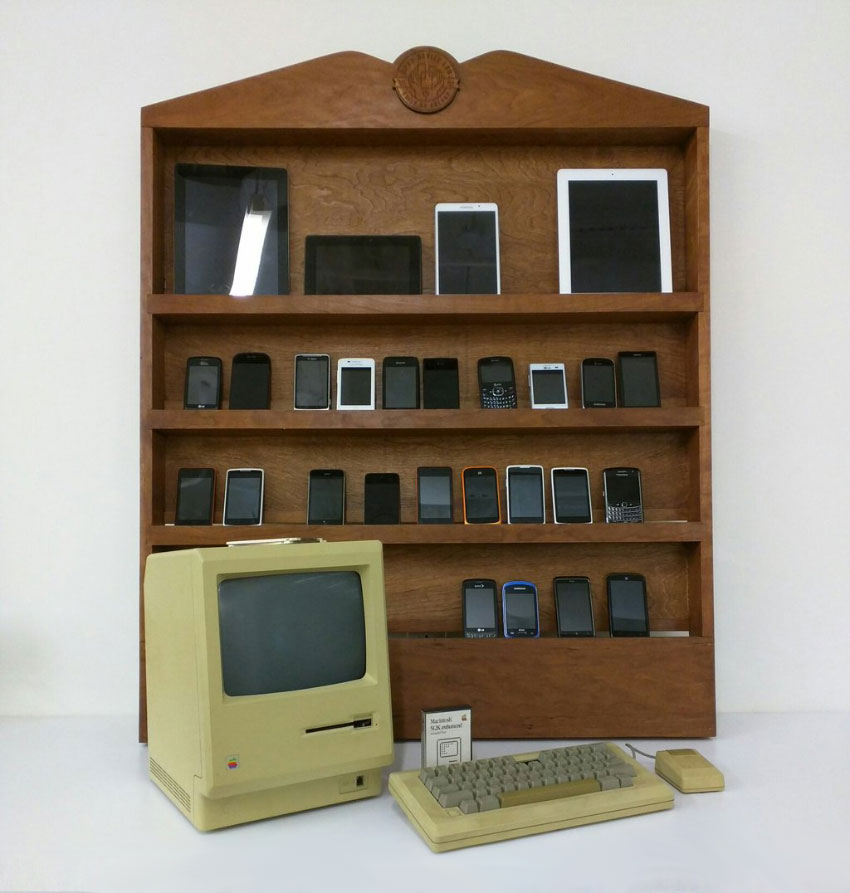 For that reason, we're making our test lab available to the entire community, free of charge. Stop by to test your work, your open-source projects, or even your personal site on any of our devices. Drop us a line at opendevicelab@bocoup.com or @bocoup with a little advance notice and we'll get everything set up for you.
Contributing to the Lab
We're always looking to add to our roster of test devices. If you've got a device you're no longer using, let us know if you'd be willing to donate it to the lab. You can stop by to visit it any time.